Human Service Agency
123 19th Street NE, Watertown, SD (605) 886-0123 or 1 (800) 444-3989
Meet the Human Service Agency Counselors
For an appointment, call 1-800-444-3989 or 1-605-886-0123.
Terms and Conditions Privacy Statement Privacy of Health Information
Human Service Agency is an equal opportunity employer and provider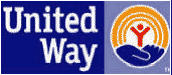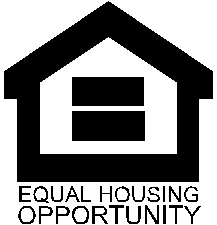 The Human Service Agency provides services for anyone seeking assessment, treatment & aftercare for any substance abuse/dependency. We do not discriminate on the basis of race, color, religion, gender, gender expression, age, national origin, disability, marital status, sexual orientation, military status, familial status, or any other classification protected by applicable federal, state or local law. We do prioritize services for pregnant women or women with dependent children. We also prioritize treatment for individuals using intravenous drugs as the lethality of such use is severe and life threatening.
We seek to provide services for these priority groups by publicizing this notice in our agencies as well as on our website. Pregnant women who also use intravenous drugs are of highest priority. In the event the individual in any priority population is waiting for a residential bed in a residential facility elsewhere, he/she will be allowed participation in HSA Intensive Outpatient Treatment Program until placement is made.
Policy: The Human Service Agency provides safeguards designed to protect the personal information of its personnel and clients. These safeguards include efforts to keep personal information confidential, limits access to only those personnel who need this information, prevents the unlawful disclosure of this information, and effectively disposes of this information in a manner that ensures that it is not retrievable after disposal. The Human Service Agency continually works to comply with all federal and state law regarding the protection of personal information. Any Human Service Agency staff member who violates this policy may be subject to civil or criminal penalties and the breach of confidentiality could lead to disciplinary action (up to and including termination of employment). Personal Information is defined as: non-public information which is associated with a specfiic individual through one or more identifiers. Examples include Social Security numbers, drivers' license numbers, credit or debit card numbers and health insurance identification numbers.
Copyright © 2017 Human Service Agency