Chemical Dependency Evaluations:
Chemical Dependency Evaluations are also called American Society of Addiction Medicine (ASAM) Dimensional Needs Assessments, CD Evals, Drug Court Evals, Addictions Evals, or Drug and Alcohol Evaluations.
In an evaluation, information is collected to figure out what treatment would best help your recovery. This evaluation is basically triage. If there's a problem with use, we will usually recommend a class to treat the problem. If it's a very severe problem, you may be recommended to do an inpatient treatment.
Cost:
We accept most insurances, including Medicaid. We also work to have your treatment covered by the state or court system, if possible. Call 698-7688 for Sisseton or 886-0123 for Watertown.
What to expect:
We follow the guidelines of the American Society of Addiction Medicine to figure out what level of care you need. https://www.asam.org/asam-criteria/about
The levels of care range from no interventions, to classes, to full inpatient treatment. Our goal is to provide you with the support you need to stay sober, or stay out of trouble with the law. We also want to make sure you are only referred for what you really need.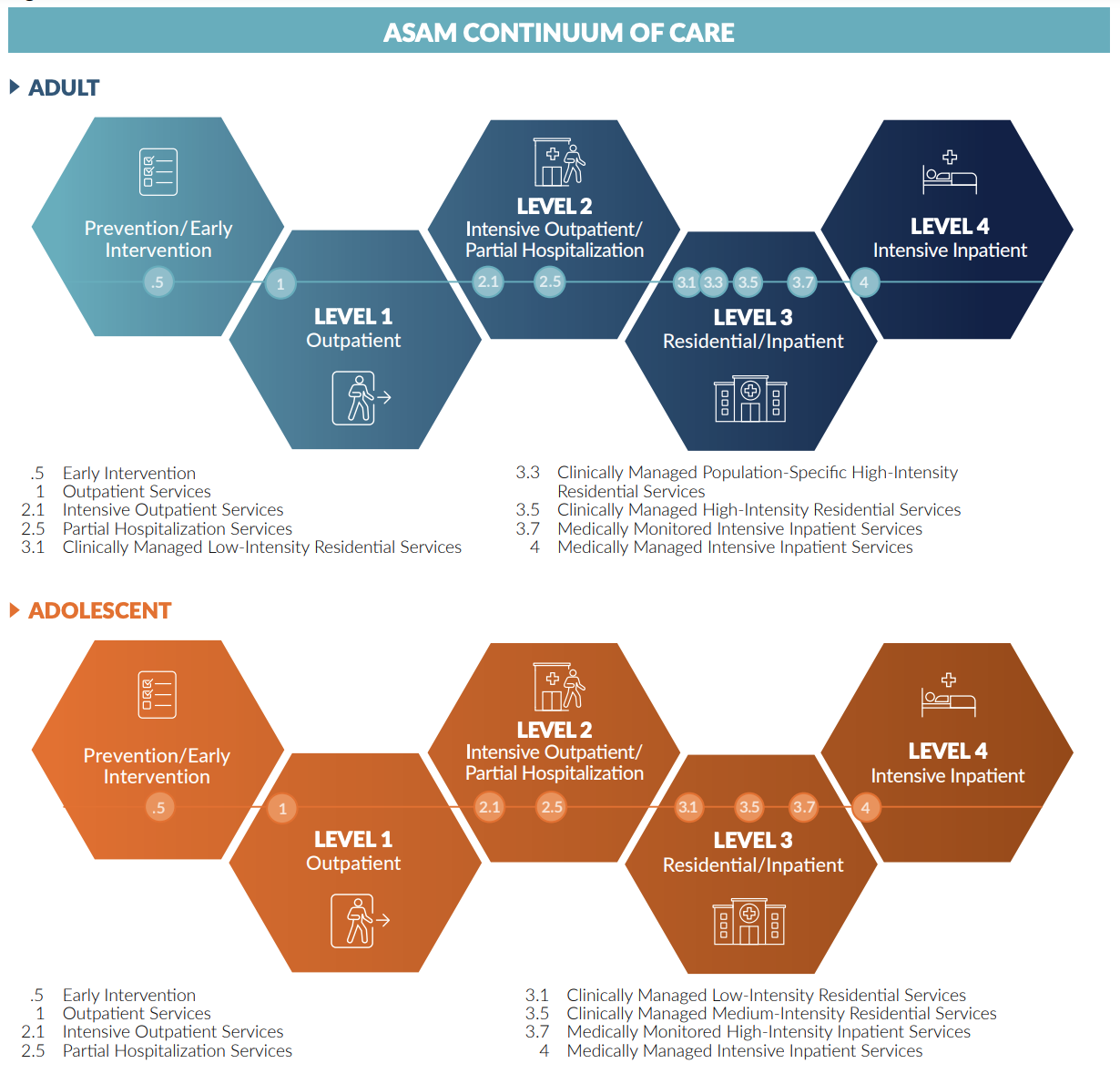 You will see an Addictions Counselor who will ask a lot of questions about what is going on in your life. This tells us what is stressing you out, what keeps you going, and what support you need. We will also ask about your alcohol and drug use.
The best thing to do is just be honest. We want you to succeed.
The information you give us is confidential, with the limitation that we comply with mandated reporting. This means that if you report that you or someone else is in danger of being harmed, we are legally required to report the danger. Clients often sign releases for the state (to get funding for treatment), treatment centers, a lawyer, court/probation/parole, and a supportive loved one, as needed. You can decide what information can be released, and if you change your mind, you can revoke your consent by contacting us.
What happens if I don't follow the recommendations?
You are the client, and it is your choice whether or not you want to participate. If you don't want to come, you don't have to come. It is helpful to attend treatment. Treatment can provide you with the tools to cope with cravings, and deal with triggers.
If you are in legal trouble, the courts and your Probation or Parole Officer may be giving you the option to follow the recommendations, in lieu of spending time in jail, or other legal consequences. Please consult with your lawyer, Court Services Officer, Probation Officer, or Parole Officer to see how attendance can help your individual case.
Involuntary treatment is very rare. To become an involuntary client, you must be actively endangering yourself or other people, and be unwilling to go to treatment voluntarily.
In summary:
Chemical Dependency Evaluations are not a big deal. We just talk to you, and ask questions to find out what is stressful for you, and what supports you have. We use these evaluations to figure out which class or treatment will help you the most in your recovery.